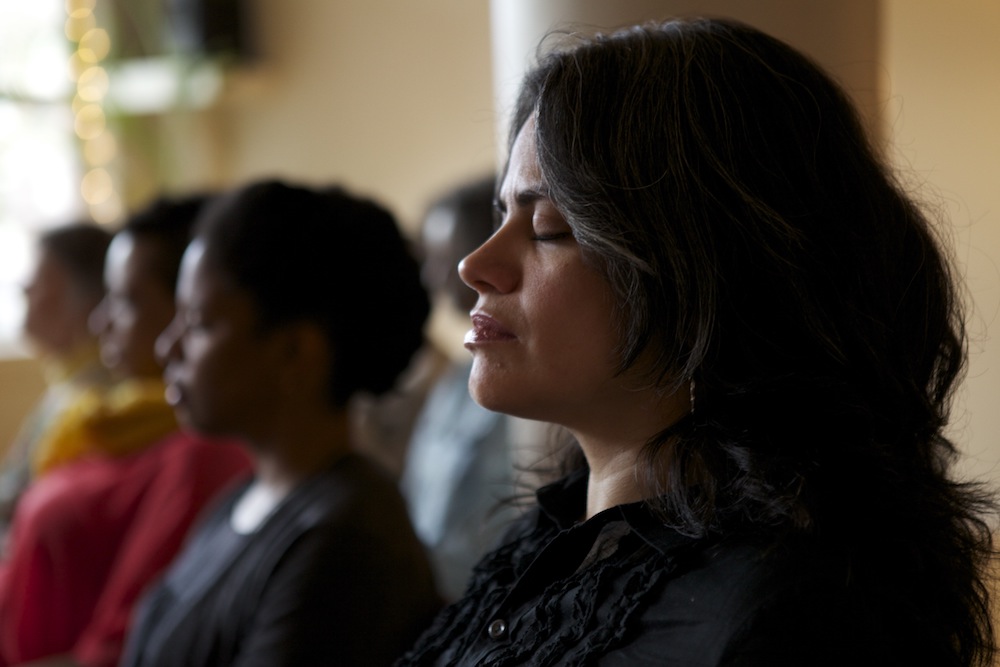 Support New York Insight:
Join our Circle of Friends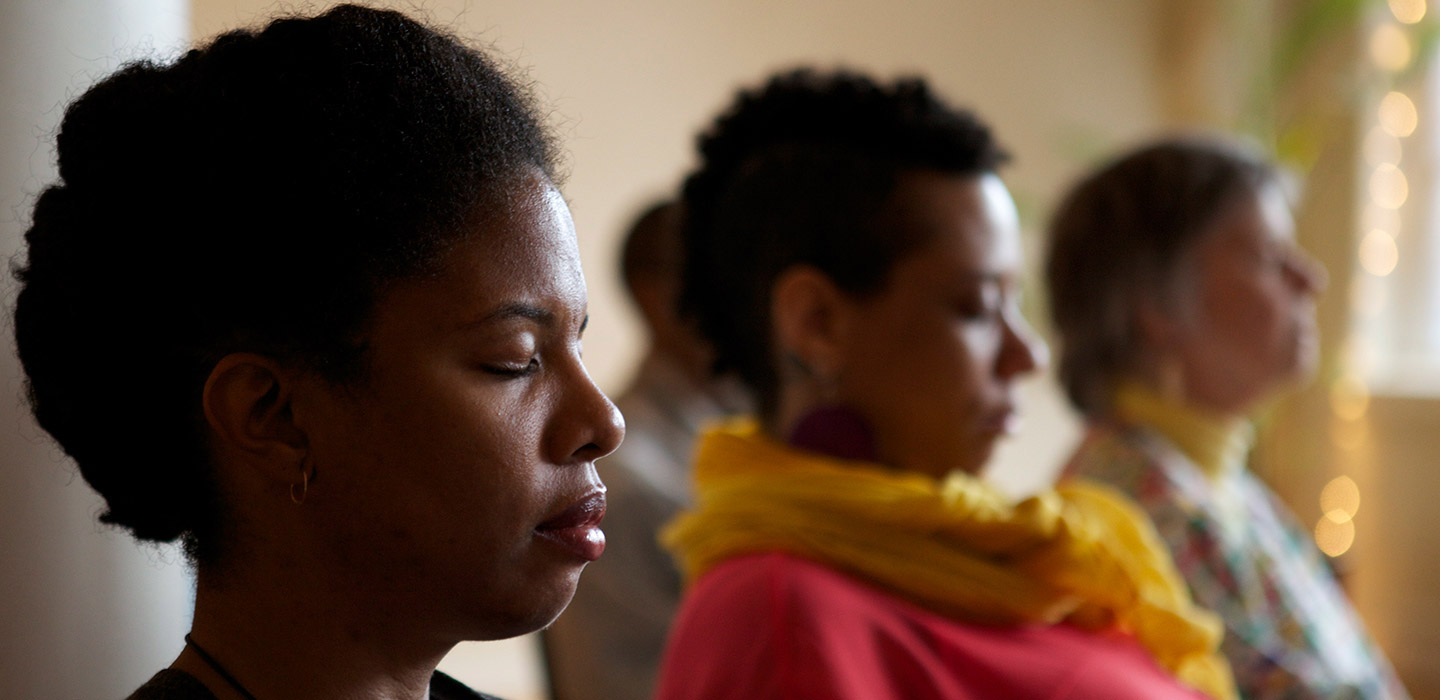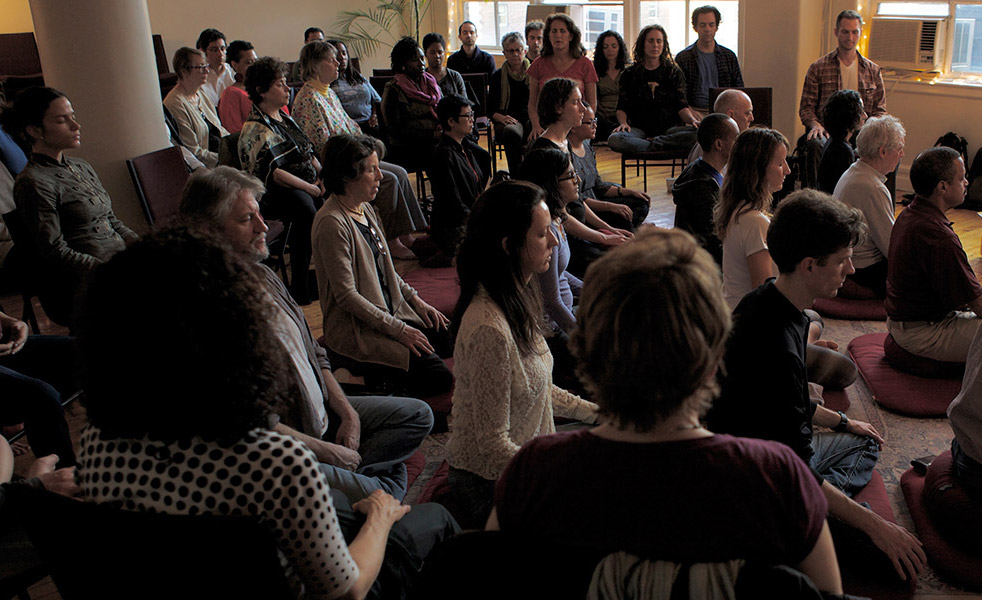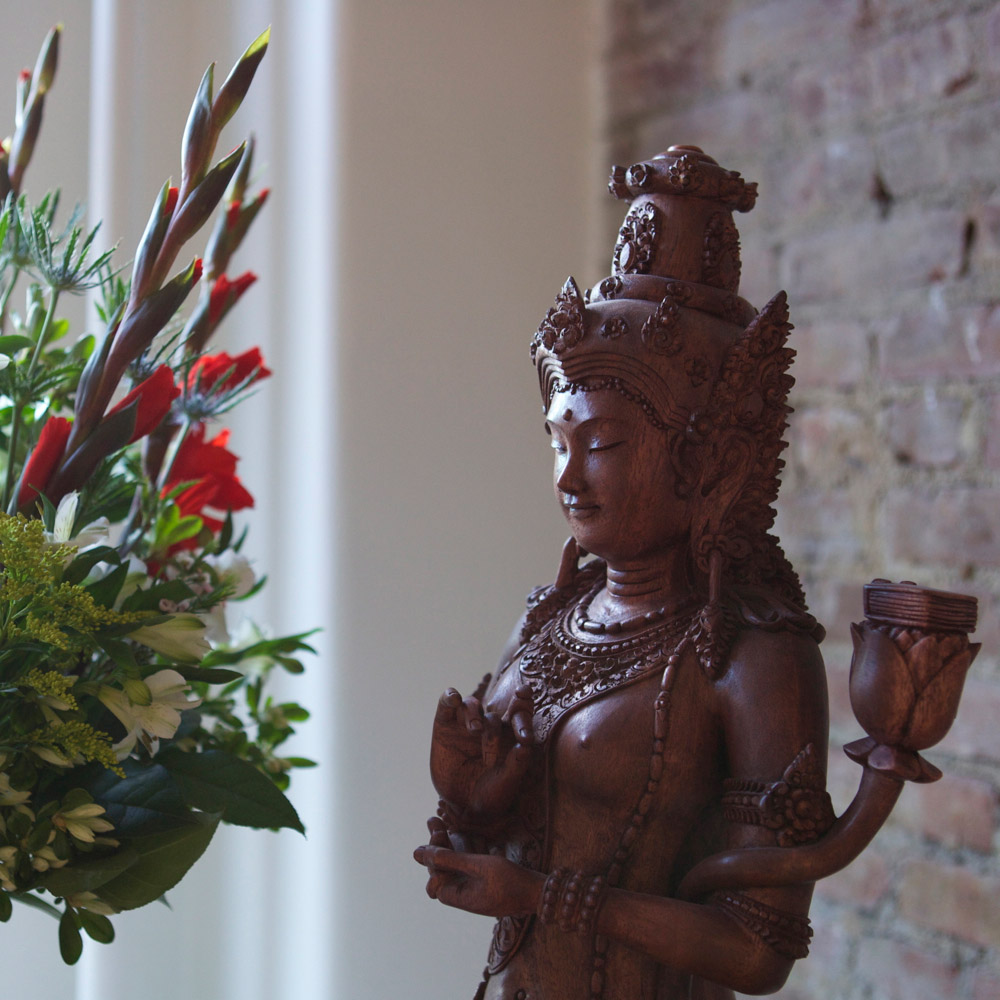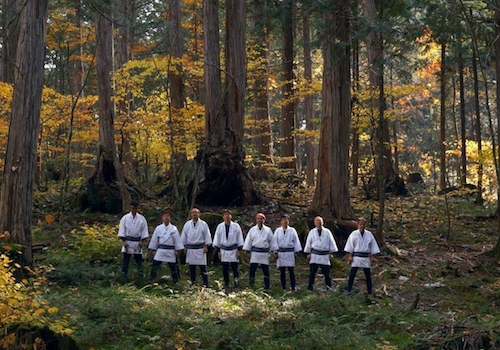 Tricycle Movie Night at NY Insight: In Between Mountains and Oceans
Friday, December 7th, 2018
A meditative journey through Japan's cypress forests, mountains, and coasts, where coexisting with the natural world is part of enduring Buddhist environmentalism.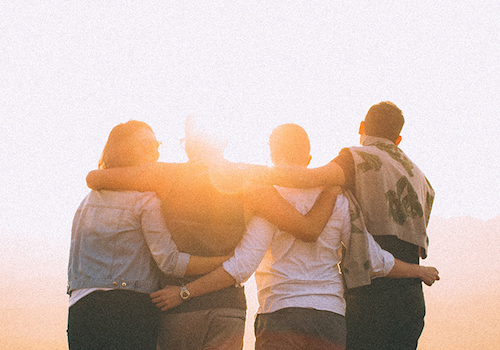 Awakening Together: The Power of Spiritual Friendship
Sunday, December 9, 2018
Join teachers Bart van Melik and Janet Surrey for a daylong retreat to learn and to deepen the practice of Insight Dialogue, a fully engaged relational meditation practice.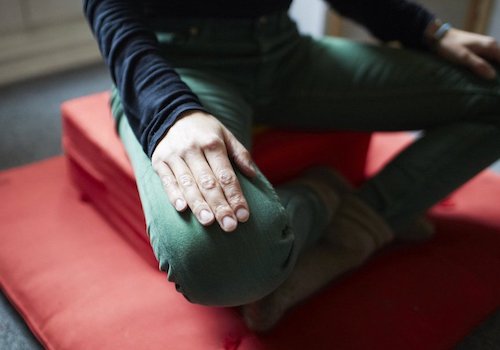 Beginner's Workshop
Saturday, December 15th, 2018
This comprehensive three-hour workshop will provide fundamental instruction in insight meditation. Emphasis is placed on the practices of sitting and walking meditation and developing mindfulness in daily life.