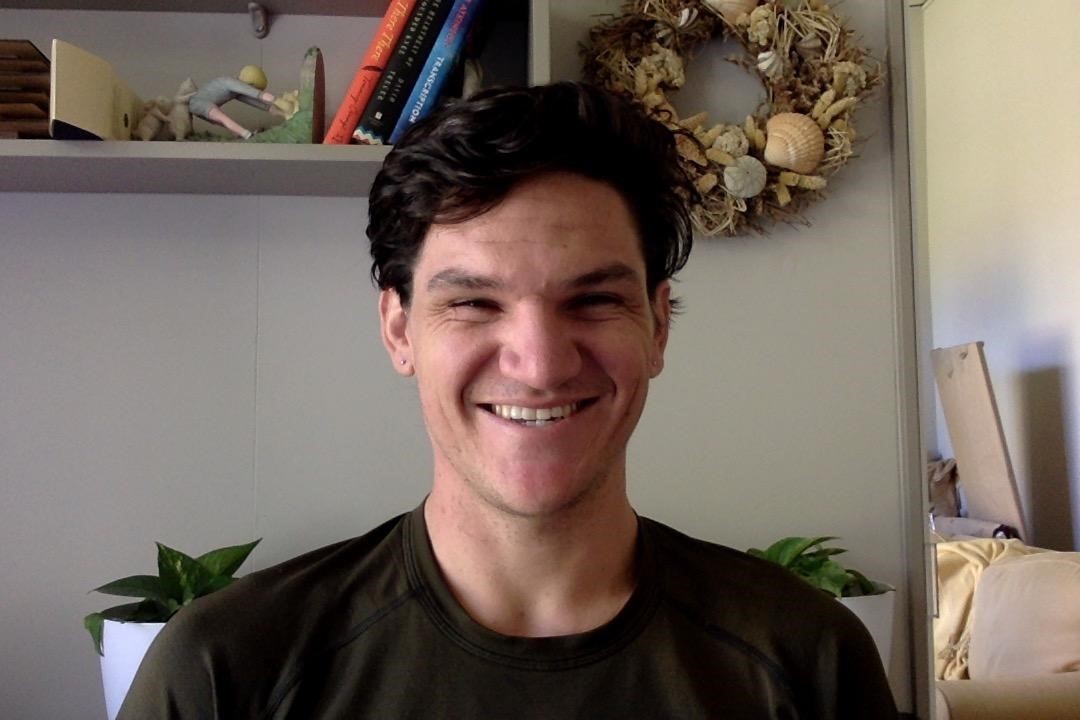 Dear friends,
I moved to New York hoping to find meaningful work and a community to support and deepen my meditation practice, as most of my experience had been of sitting alone. By the time I finally found my way to NYI, I had been unemployed for a few months.
At first, I did not make a dana offering. I was unemployed and my savings were dwindling. I figured that surely I was exactly the kind of person who they intended to serve when making a financial commitment optional. I reassured myself that once I was feeling more financially stable, I would start contributing.
As I began to attend more sits and talks at NYI, something magical began happening. The diverse group of authentic and caring people I met listened carefully when I spoke, shared intimately from their own experiences, and genuinely thanked me just for showing up. Teachers led by example, embodying a calm and attentive demeanor as they spoke wisely. They utilized humility and honesty to answer questions with compassion and thoughtfulness, dissolving the
divide between 'experts' and 'novices'.
I found myself feeling more intimately connected to some of the community members after just a few sits than to people I had known for years. I felt welcome, supported, and like I'd finally found somewhere that felt like home. I always left the center radiating warmth.
Then I learned more about NYI's precarious financial position. One teacher expressed that we might have to cut back on sits because we couldn't afford the seventh floor space anymore. This was my moment of realization that this center, this community, these teachings, are not guaranteed to be available to me and others. They need my help to persist.
I realized that I would do anything to preserve what I had found at NYI. My financial situation began to feel irrelevant as I realized all the less important things I could cut out of my life before I would be willing to give up my spiritual home.
The more I gave, the more I felt like I was positively contributing to a world I so desperately want to improve. Dana is compassion in action. The knowledge that I am helping to create the very thing that is supporting me is to immediately experience that my generosity is making a difference.
I hope you will join our Circle of Friends so as to help me provide the continued support this sangha needs to persist.
-Alex Gow